The quality of this game is very good at mobile platform in sports and leisure class rarely. It was published on android and IOS, almost for all smartphones
Compared to others of the same type, it has more advantage and fun, especially it is integrated with another game's core. Obviously its way of attacking uses the way of Angry Birds, and it makes more forth new ideas in the game. With wind, angle, power the 3 factors, and with the scene ground that could be destroyed, the way of fighting is unlimited almost truely.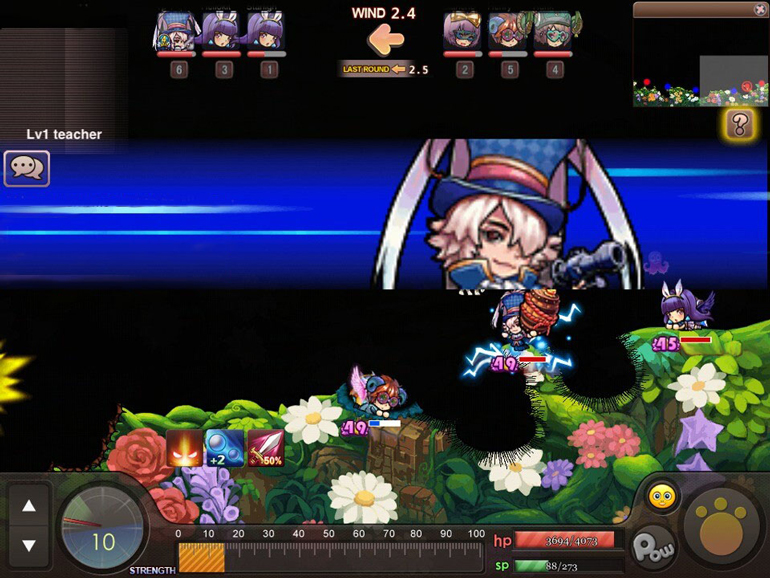 Players can play it according to the walkthrough, but if you are a challenger, you totally could find a new way, find the best association of 3 factors by your only inspiration. All ways are determined by players' unique idea, the more difficult the more achievability you get. At this point, many games can't reach it. And this is different from pure copy, we can understand how a game is called good, the answer is that it must have itself core and unique creation!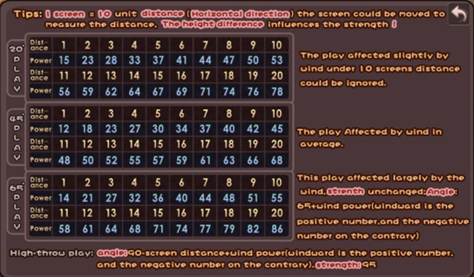 Despite of the innovation, the other function are very common and important. They all accord with main trend in game industry, such as auction, friends, equipments, instance etc. The capacity is not big, but its functions are very complete, and it gives players not the feeling of chaos but substantial and abundant.
This game is very cool indeed! Wish you can taste it and know the new way of playing, it is funny. If you like this kind of game, and want more surprise and new stuff, please join in minibattle and enjoy it, you will obtain the funny experience that you never get before!
See Fling Boom Official Game Page