Slots: Fable World 1.0.2 has been released with fixing a sound-effects problem and improving the performance of the UI of Bet. You can download it by searching Slots: Fable World in App Store or Googleplay Store.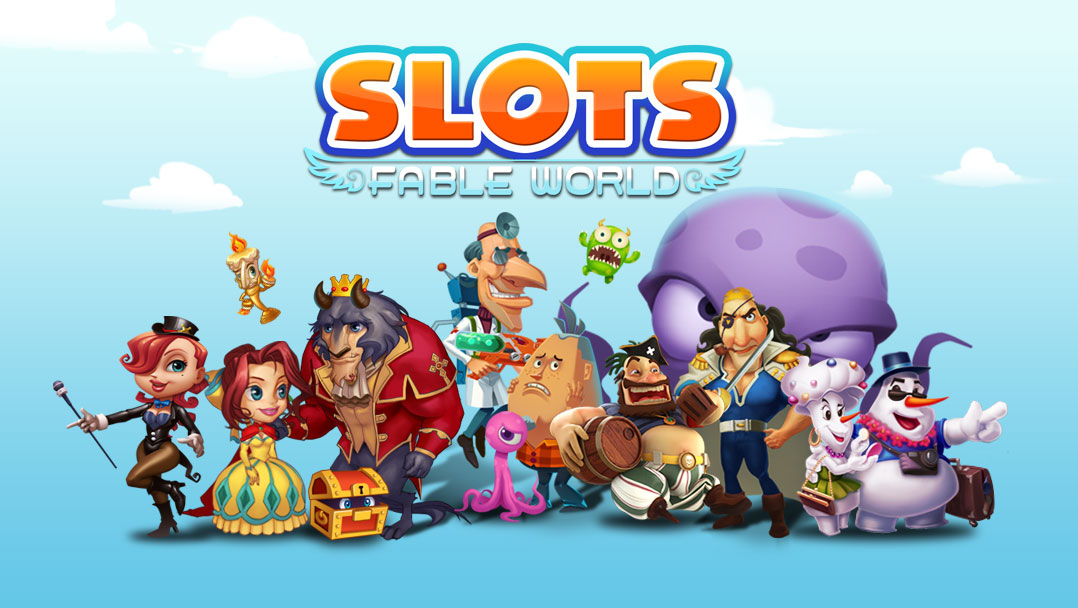 In Slots: Fable World you can enjoy the following amazing features:
●2000 coins for you to start the game.
●Spin for FREE with Day 1/2/3/4/5 bonus for coins.
●Each month a New theme.
●Fantasy theme stages, brand new Slots Machines expressions.
●Exclusive quests in each stage. Complete quests to collect 3 kinds of jigsaw pieces of different quality.
●Completing the collection of paintings in the gallery to largely increase the amount of free Gold.
●More chances to win! More chances of Free Spin and higher bonus in return.
●Continually bringing new stages and making sure that every slots machine can provide the users exclusive experience.
Come and join the fun in the fantastic world of Slots: Fable World now!
Like Us on Facebook:https://www.facebook.com/slotsfableworldhd
Follow Us on Twitter: https://twitter.com/SlotsFableWorld